Comments, queries, compliments all welcome, and we'll get back to you as soon as we can.
t: 01423 865501
Click on the links at the bottom of this page to find our Social Media feeds
---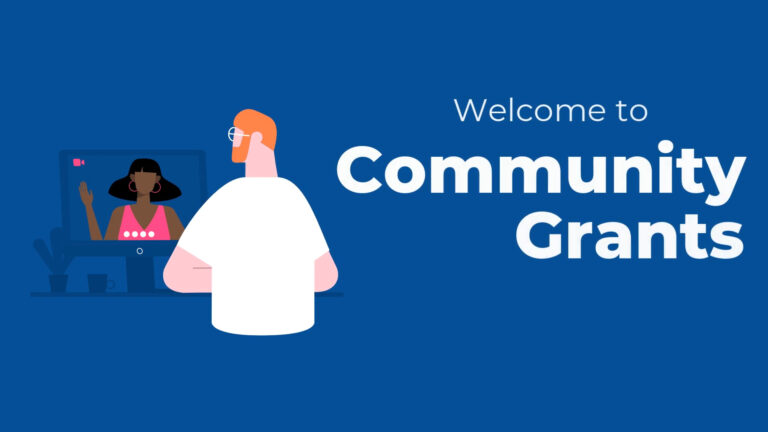 We've just been sent information about the new round of ESF Community Grants funding offered by Your Consortium. there is...
Read More