Comments, queries, compliments all welcome, and we'll get back to you as soon as we can.
t: 01423 865501
Click on the links at the bottom of this page to find our Social Media feeds
---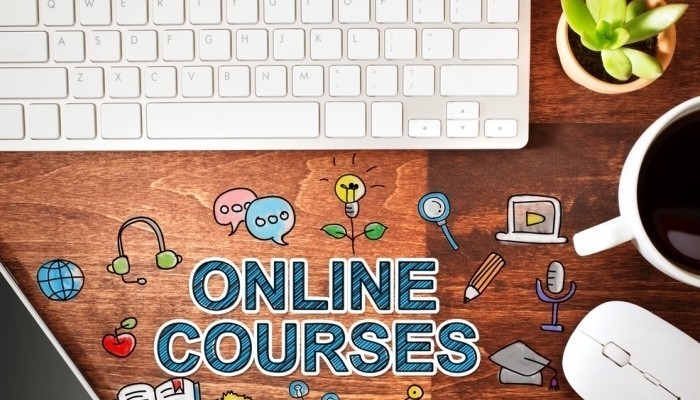 The thought of having to "do" online classes can be overwhelming. Don't let this hold you back. This FREE course...
Read More